dHEDGE Horizons Release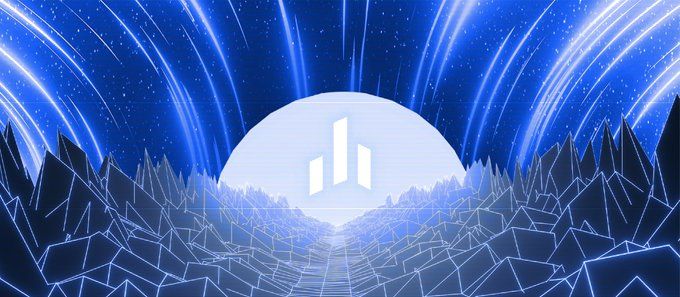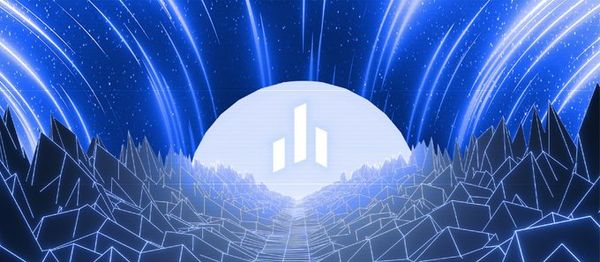 dHEDGE Horizons
Product Release Notes
dHEDGE are proud to announce a multifaceted product launch to celebrate the expansion of the protocol in multiple dimensions.
dHEDGE Horizons is a dHEDGE release codename encompassing 4 major release events:
Toros Finance, a new tokenized derivatives protocol, launching on Polygon
dHEDGE launching on Optimism
Triple Performance Mining Rewards, and
DHT Dynamic Bonds
Toros Finance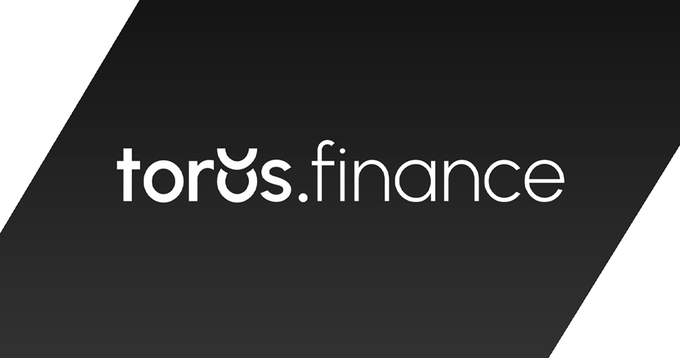 Launching as the first incubated protocol from the dHEDGE ecosystem, Toros Finance enables a suite of on-chain tokenized derivative products.

Initially launching with leveraged tokens:
ETHBULL & BTCBULL (3x), and
ETHBEAR & BTCBEAR (-2x).
These tokens will be immediately available to managers with dHEDGE pools, enabling one-click leveraged strategies for Ethereum and Bitcoin.
🔗 Toros Finance website
🔗 Twitter
🔗 Discord
dHEDGE on Optimism
dHEDGE  is an EVM based protocol that allows investors to allocate funds to managers. These managers use the investors' funds to invest into whitelisted assets, via whitelisted protocols. These investments can be focused on growth, yield, or market neutral strategies such as LP'ing. The manager of a fund never has direct access to investor funds and investors are able to retract their funds from the protocol at any time. Managers that perform well are rewarded with performance based fees.
‍
On dHEDGE there are currently over 500 funds with AUM of over $24 million. The protocol is currently deployed to Mainnet and Polygon with near term plans to deploy to Arbitrum. We currently support a range of protocols including Synthetix, Sushi, 1inch QuickSwap, Aave and Balancer. With plans to support Uniswap (v3), Perpetual Protocol, Compound.
‍‍

On December 16 dHEDGE will be deploying on the Optimistic Ethereum rollup chain. Improving synergies with the Synthetix ecosystem, and enabling managers access to the current suite of synths on Optimism.

To celebrate this milestone, dHEDGE and Synthetix are co-sponsoring a $100k USD trading competition over a 4 week period from the launch date.

Launch Trading Competition
The trading competition will aim to incentivize both manager skill and investor nous.
‍
The first $70k of rewards will be distributed equally to investors in each of the top 5 pools with the highest return at the end of the 4 week competition period. Rewarding investors for choosing a leading pool, as well as the managers for their investing skill. Incentives are pro-rata weighted based on an investors % ownership of the pool.
‍
The remaining $30k of rewards will be awarded to investors in all Optimism pools via way of daily lottery, with a $1k prize in SNX and DHT tokens.
‍
To be eligible, investors must link their wallet to a public twitter account and announce their participation in the competition via automated tweet.
🔗 More on the Trading Competition
Triple Performance Mining Rewards
Starting from December 16, investors in all eligible dHEDGE pools will commence earning triple performance mining rewards comprised of:

33% DHT tokens
33% 1INCH tokens
33% MATIC tokens

The additional MATIC and 1INCH will be distributed from a $110k partnership disbursement funded by Polygon and 1inch.

Eligible pools are those recognized by dHEDGE as delivering good performance and denoted by the mining icon below.  Accrued performance mining rewards are reported here.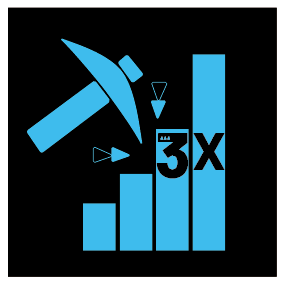 DHT Dynamic Bonds
To help boost and lock DHT liquidity on the protocol, dHEDGE will commence offering DHT Dynamic Bonds.

The bonds will enable users access to discounted DHT tokens vesting over discrete, user selected periods. These may be purchased using USDC and bond sales will generate revenue for dHEDGE Protocol Treasury as below:

Launch Events
Thursday December 16, 2021: dHEDGE Horizons Twitter Spaces Launch Event
Thursday December 16, 2021: dHEDGE Horizons Launch
Wednesday December 22, 2021: dHEDGE on Optimism Trading Competition Kickoff
Thursday January 21, 2021:dHEDGE on Optimism Trading Competition Close