$100k Optimism Trading Competition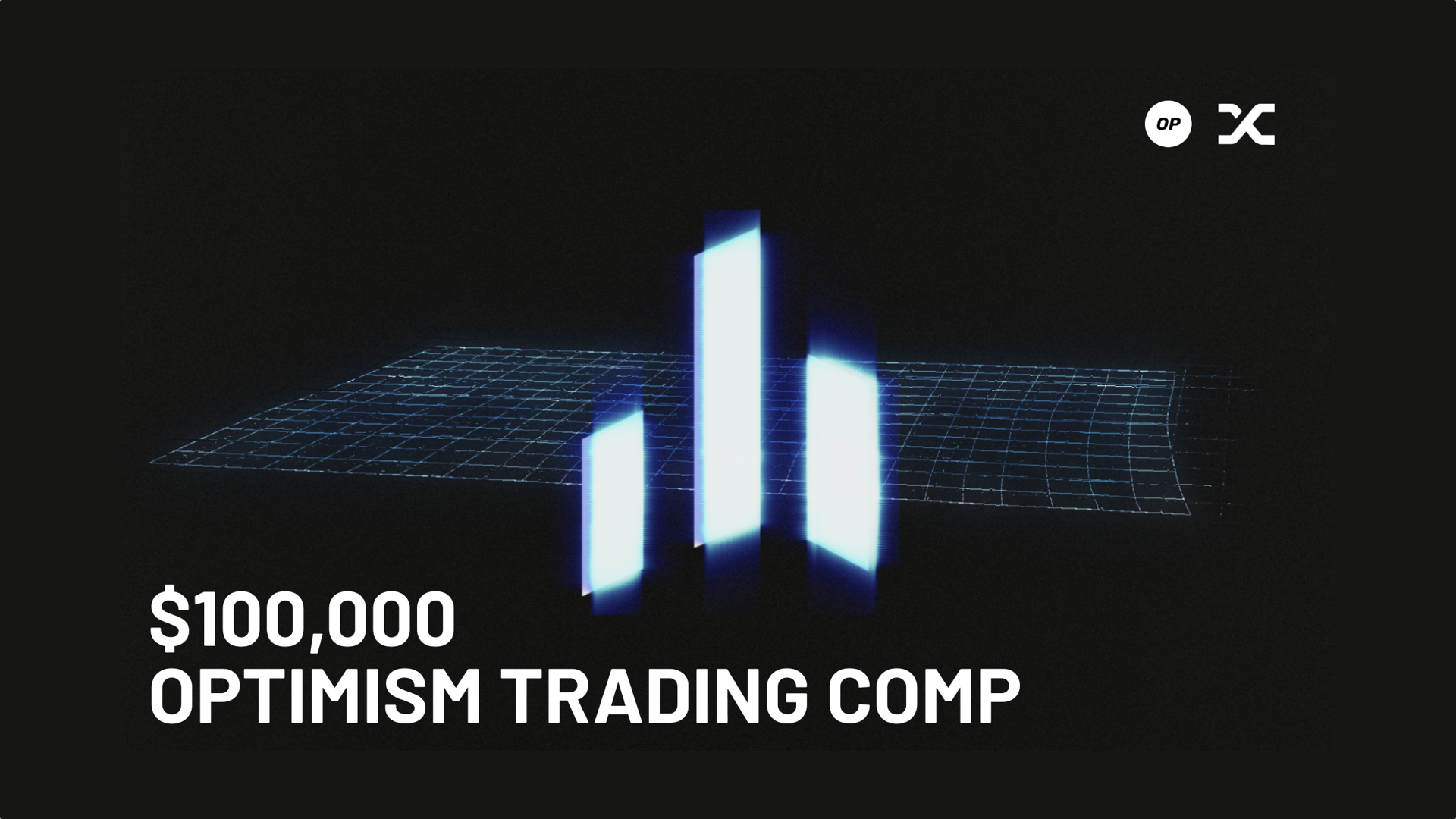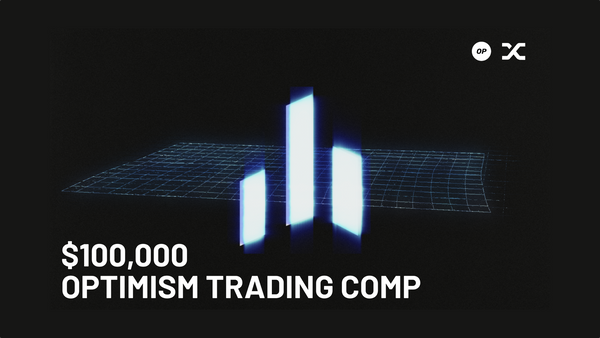 In partnership with Synthetix, dHEDGE DAO are holding an Optimistic Ethereum Launch Trading Competition.
We're excited to encourage early adoption of dHEDGE on Optimism, enabling fund managers access to lightning fast transaction speeds and zero slippage trades using Synthetix synths.
Prizes will be awarded to investors via two mechanisms:
Being invested in any of the pools which finish in the Top 5 at the end of the 30 day period, and
By way of lottery, awarded to one random eligible investor per day over 30 days
Backing the best managers
Prize pool of $70k ($50k DHT, $20k SNX)
Awarded to winning pools at the end of the competition
Winning pools are the top 5 pools. All top 5 pools will have equal weight. Investing in 1st place will result in the same award if the same amount was invested in 5th place.
Winnings are awarded by the amount invested over each day of the 30 days. This means, $2.3k  ($70k / 30 days) will be split between investors each day, based on how much they had invested that day in any of the 5 winning pools.
Prizes to be distributed to investors in each of the top 5 pools at the end of the 30 day competition.

Daily Lottery
Prize pool of $30k (SNX)
Awarded to any address invested in eligible dHEDGE pools on Optimism throughout the competition period by way of random lottery.
Daily lottery entrance relies on a tweet each 24hr period midnight (to UTC+0)
Lottery paid out at a cadence of 1 daily winner.. $1k per day for the duration.

Eligibility criteria
Eligible Managers and Investors are required to:
Be invested in an eligible pool with at least $100 sUSD (or equivalent)
Be twitter verified in the dHEDGE app to a legitimate* Twitter account.
Lottery Eligibility: Tweet daily about dHEDGE including the tag: #dHEDGEonOPTIMISM
Key dates
December 16 - (UTC) 9pm :
dHEDGE Horizons Launch
Registration period or Trading Competition opens
December 22 (UTC 0):
Trading Competition Begins
January 21 (UTC 0):
Trading Competition Closes
How to twitter verify
Competition signup period will commence from December 16.
Information on how to verify will be on the competition entry page.
Notes:
Lottery winners announced daily, dispersed daily.
DHT & SNX token value in USD calculate at the commencement of trading comp.
All eligible manager pools need to be public to ensure investors can participate
Investors eligibility ultimately decided at dHEDGE discretion
*legitimate twitter accounts are at least 1 month old at the start of the competition and authentic at the discretion of dHEDGE.