dHEDGE OP Distribution is live!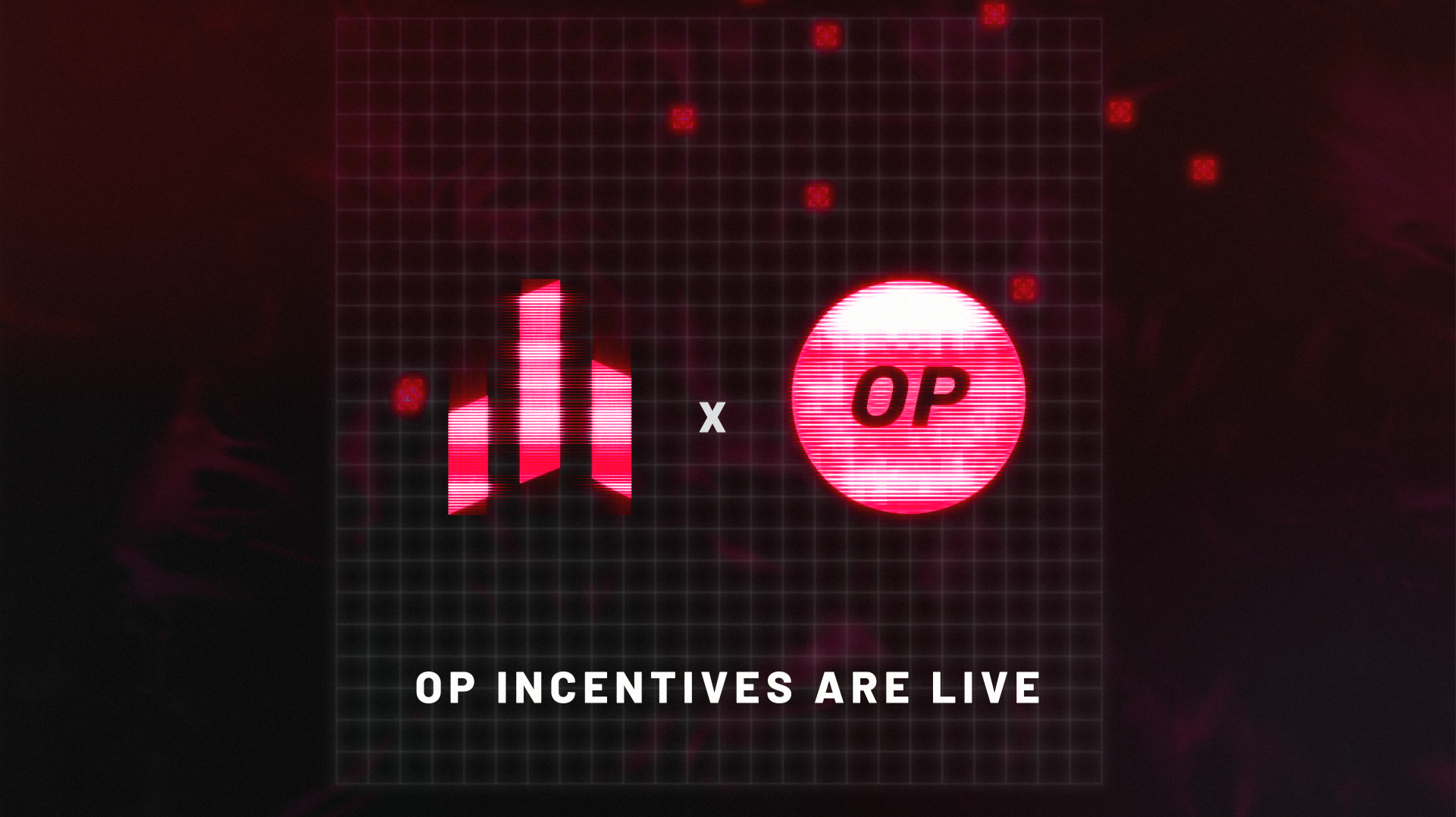 Background
The Optimism Collective is a group dedicated to growing the Optimism ecosystem through various means, including utilizing OP tokens from its governance fund to support projects that align with the Optimistic Vision. This is done through a grant application process, where protocols can apply to receive OP tokens to continue to grow the Optimism ecosystem. To date, over 75 projects have either received a grant or been approved for one.
dHEDGE was approved for an OP grant as part of the Phase 1, Cycle six in August 2022. The grant will be used to incentivize liquidity in dHEDGE vaults and to increase liquidity of the DHT:OP pair on Velodrome Finance. The distribution period for the grant will be 6 months, and the tokens will be split between dHEDGE vault incentives (70%) and Liquidity Mining (30%). Liquidity Mining rewards will be matched 1:1 with OP:DHT tokens.
The dHEDGE vaults that will be eligible for the OP rewards are those that meet the following criteria:
Minimum AUM of $10k
Pool creation date at least 4 weeks old
Recently active for at least 2 months
Public vault
Vault must include a fee, with a minimum of either 5% performance fee or 1% management fee
Eligible vaults will receive 35,000 OP per month, distributed pro-rata directly into each vault daily, calculated based on percentage of total eligible TVL. This will increase the performance of each eligible vault and therefore increase each users ROI.
Initially, the following Toros vaults will be included in the distribution:
Along with the following actively managed vaults:
If you would like your vault to be eligible for these OP rewards, please submit an application via the dHEDGE Discord channel #application-for-op-incentives.
The dHEDGE team is eagerly anticipating the growth and boosted liquidity that these incentives will bring to the dHEDGE and Toros ecosystem, potentially resulting in higher returns for users.
---
More About dHEDGE
dHEDGE is a decentralized asset management protocol connecting the world's best investment managers with investors on the blockchain in a permission less, non-custodial, trustless fashion. dHEDGE aims to democratize the investing experience leveraging Blockchain technology.
Supported by some of the biggest names in crypto, including Framework Ventures, BlockTower Capital, DACM, Maple Leaf Capital, Cluster Capital, Lemniscap, LD Capital, IOSG Ventures, NGC Ventures, Bitscale Capital, Divergence Ventures, Genblock Capital, Trusted Volumes, Altonomy, Continue Capital, The LAO, bitfwd (比特未来) and Loi Luu, Co-Founder and CEO of Kyber Network,
Join the dHEDGE community on Discord and Twitter.